Careers with Ricky Heath Plumbing Heating & Air
Qualified Experts Always Wanted!
Rated 4.8 out of 93 reviews
There's no shortage of plumbing companies to pick from across the region, but none match the team at Ricky Heath. Not only are we a group dedicated to serving middle Georgia with proven experience, quality service, and timely results, but we also treat our team as family the way we treat our clients as extended family. The things we care about and the way we show we care are different. We lead the industry with integrity, honesty, transparency, and genuine regard for the disruption that happens in a home when plumbing isn't working the way it should.
The Future Is Bright At Ricky Heath!
Not only are we always on the lookout for talented plumbers, but if you're an experienced HVAC technician, we want to talk to you too! We'll soon be expanding to offer heating and cooling services for the people of Macon, GA, and beyond, and we'll need your help to do it. Come be a part of something new and exciting!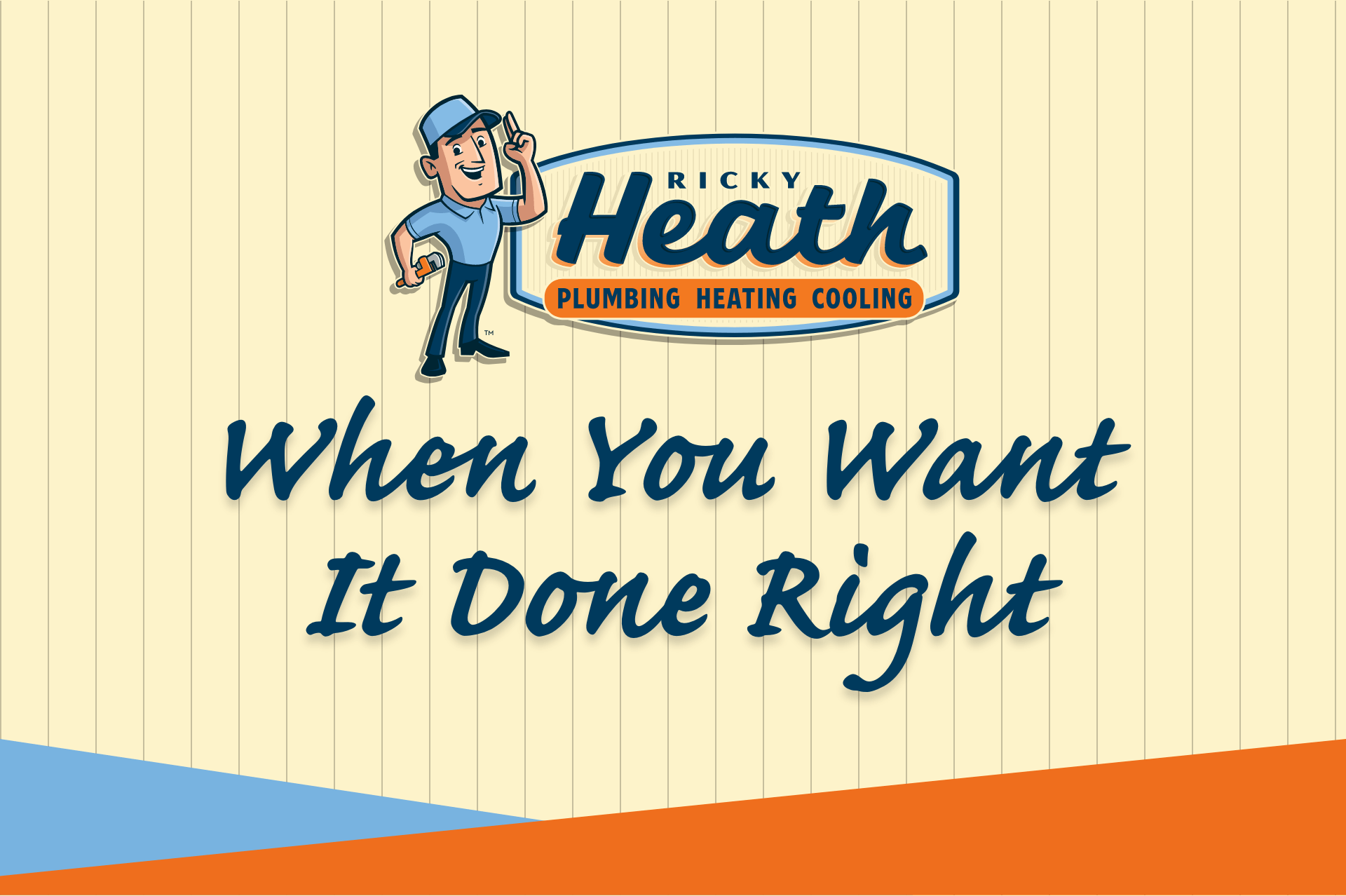 Our Core Values Guide Everything We Do

Excellence in Plumbing

Employee Well-being

Client Satisfaction

Community Engagement

Integrity & Trust
Apply Today
"*" indicates required fields
Hard Work Deserves A Generous Reward. Get Rewarded.
At Ricky Heath Plumbing, we are more than just a plumbing company; we are a family. Our mission is to provide exceptional plumbing services in Macon and the surrounding areas while nurturing a culture that values our employees, cherishes our clients, and uplifts our community. Join that mission, and you will enjoy:
A Smaller, More Flexible & Nimble Company

Competitive Pay & Special Bonuses

Growth Opportunities

Ongoing Training To Learn Valuable Skills

Paid Time Off

Employee Appreciation

Opportunities For Additional Bonuses For Quality Work, Customer Service & Efficiency

Apply Online